UPM
Matric years... I'm the one in pink!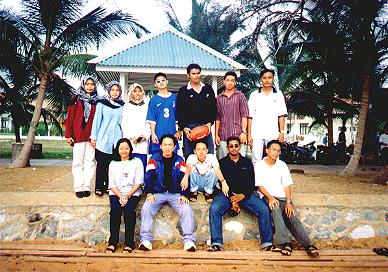 Enjoying ourselves at Port Dickson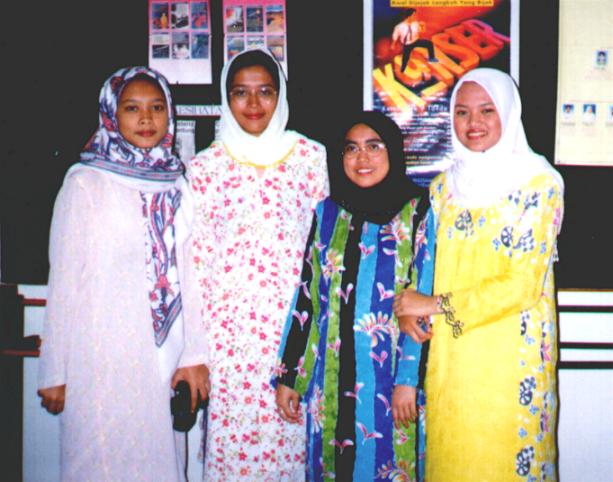 My ex-roomates: Cipi, Jihan and Yati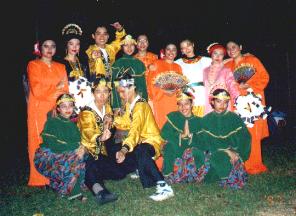 Convo 1997/98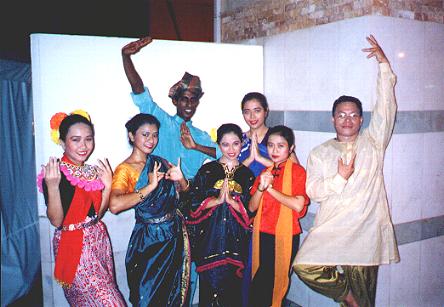 With my fellow dancers at Subang Parade... I'm the one in the blue sari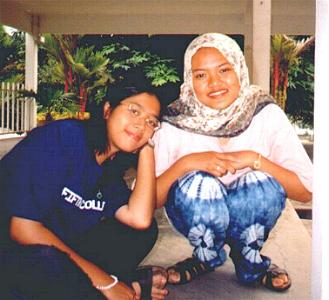 Me and Yati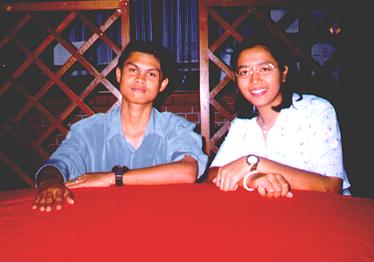 My MIA (Missing In Action) friend - Ary.... woit, where are you? Contact me...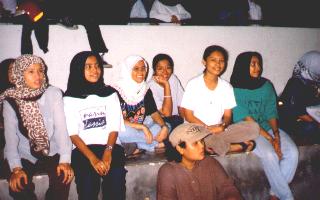 Watching sepak takraw match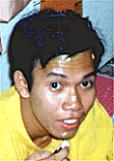 Steve... guess what's he's doing...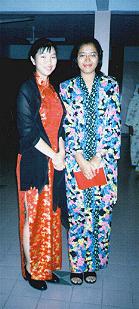 Sim Sze Ying.... isn't she lovely in that red cheongsam?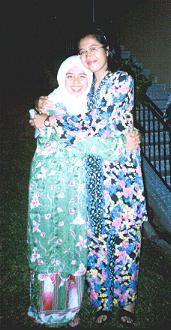 Nonie .... she's cute, isn't she? :)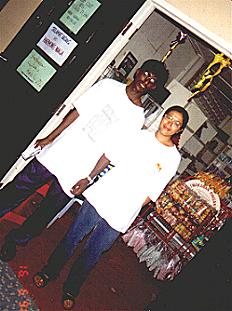 With Ravi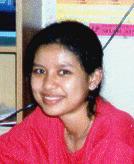 My current roomates - Suhana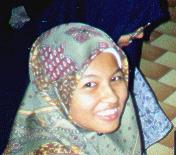 Anne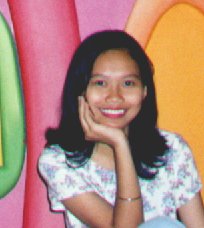 Sue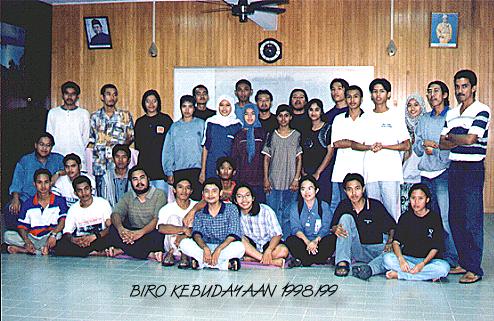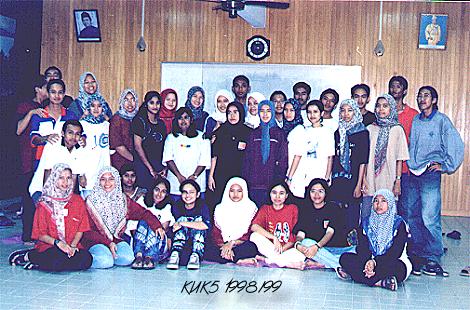 Floormates!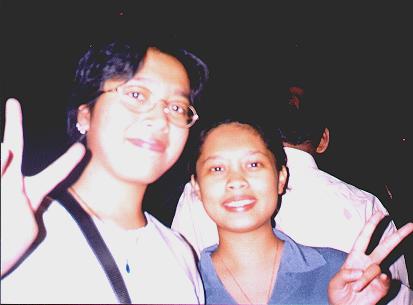 New Year Celebration with Cipi & Suhaila at KLCC - 1/1/2000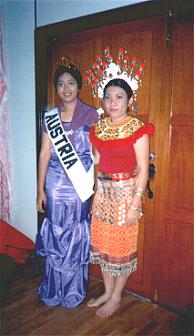 Me and Audrey during the European Union on Jan.2000 (looks like I'd put some weight there and the dress was such a torture. I will never wear a dress ever again!)

Best of friends - Hi Percey!